Ship From Oversea, Estimated 7 to 10 working days delivery lead time
Kuma GSC Nendoroid 884 Fate/Apocrypha Rider Of Black Astolfo Toys Figure

Delicate Color,Full expression same with picture
Quantity For Ready Stock is Limited,Cherish The Opportunity for Collection
100% Same with picture and original
Original Packing From Japan
Made In China
Note: This all toy figure wont make sure 100% perfect...when produce toys come out,maybe will get some little defect....its very normal...the little defect is maybe will get some paint off defect....this all not about the toys quality,is about sometimes produce skill wont 100% perfect...If really unlucky get little defeat,we wont take any responsibility,cause this all items when you open the box packing is no any warranty from supplier...If you is perfectionist,mind about the small defect and no any warranty,we suggest you consider clearly first before buying...Thank you for understanding...
Note: The largest in the world Manufacturer For Toys Figure all also in China,so mostly also is Made In China,please dont missunderstand made in Japan or see the product made in China than say not original.....Even in Japan toys figure also got over 90% is appoint China Manufacturer made it,just after finish process send back to Japan made packaging those.....so made in china also is original,just need customer recognize clearly the items and brand to make sure original....Our Toys Figure All also cooperation take stock with asian dealer,100% original....so no need worry about it...cause we just sell quality products...if got any not understand also can contact our customer service to know more details...Thanks
"You could do anything you like now! Anything!"
From the anime series "Fate/Apocrypha" comes a Nendoroid of the servant from the Black Faction, Rider of Black! He comes with three face plates including a smiling expression, a playful winking expression as well as a blushing expression.
Optional parts include his lance "Trap of Argalia", his hunting horn "La Black Luna" as well as the sword that he gave to Sieg, the main character of the series. The sword is included in both a sheathed and drawn version for all sorts of posing opportunities! Be sure to add the cheerful and innocent knight to your Nendoroid collection!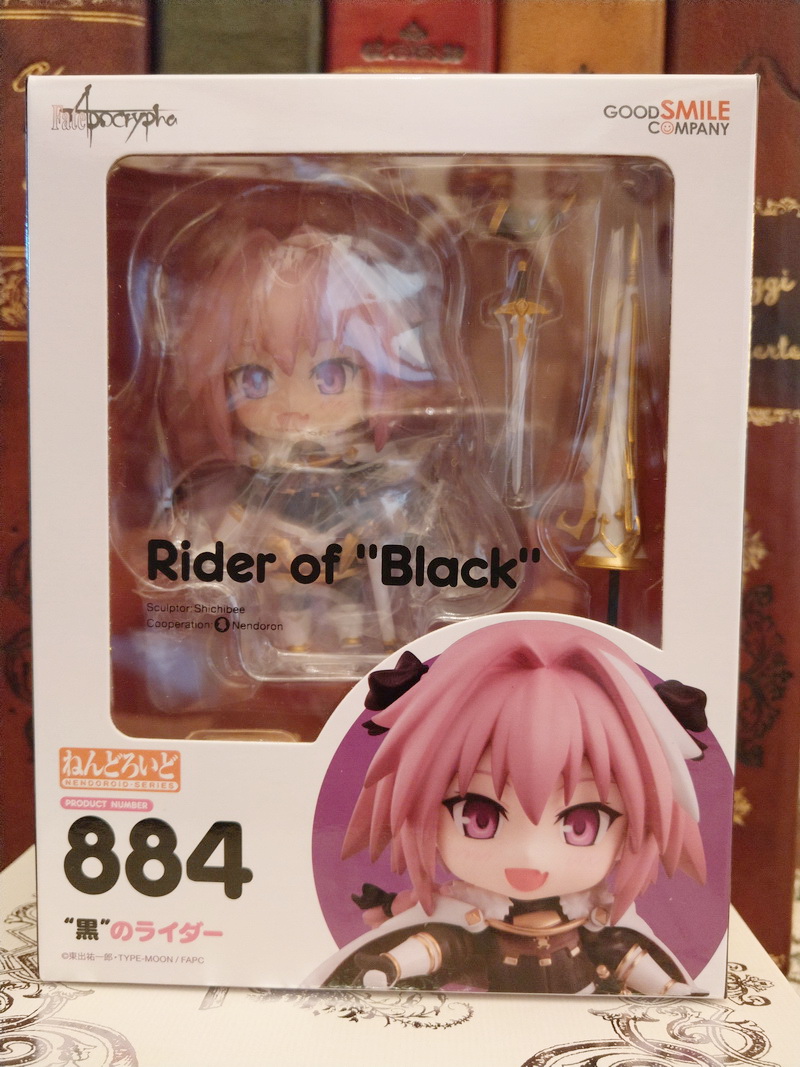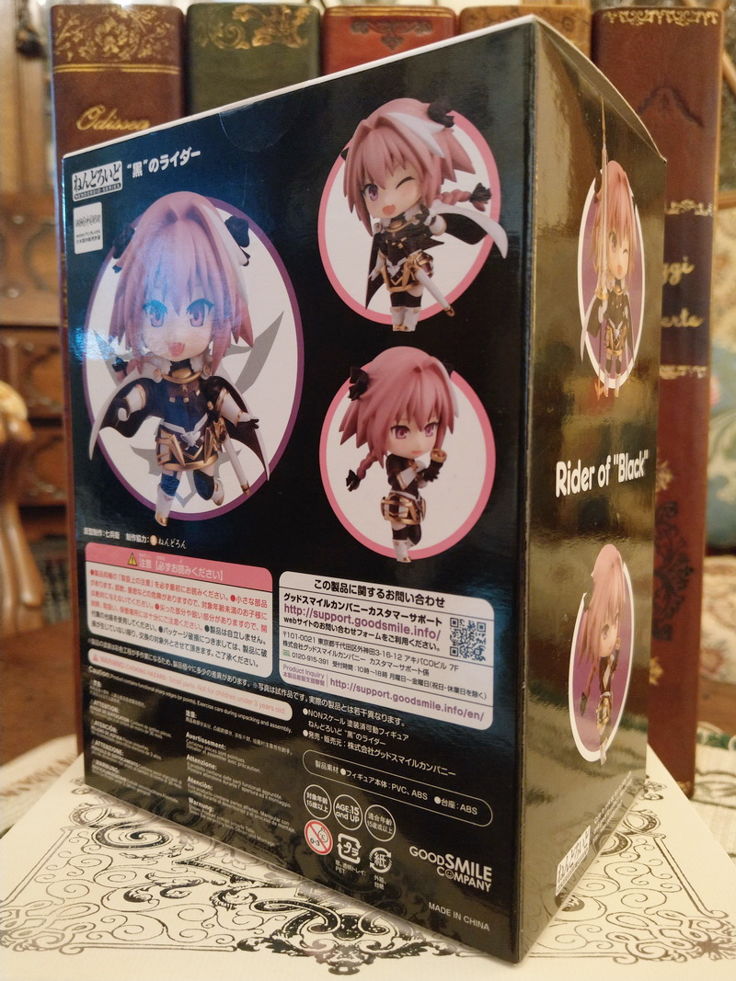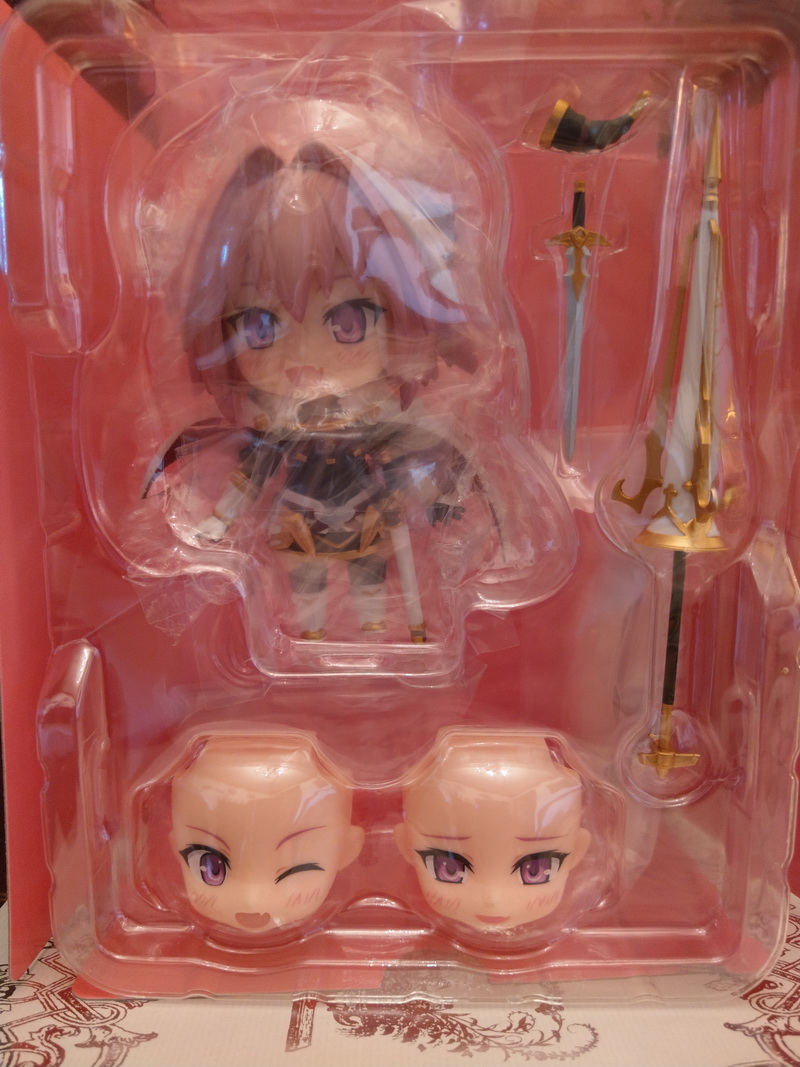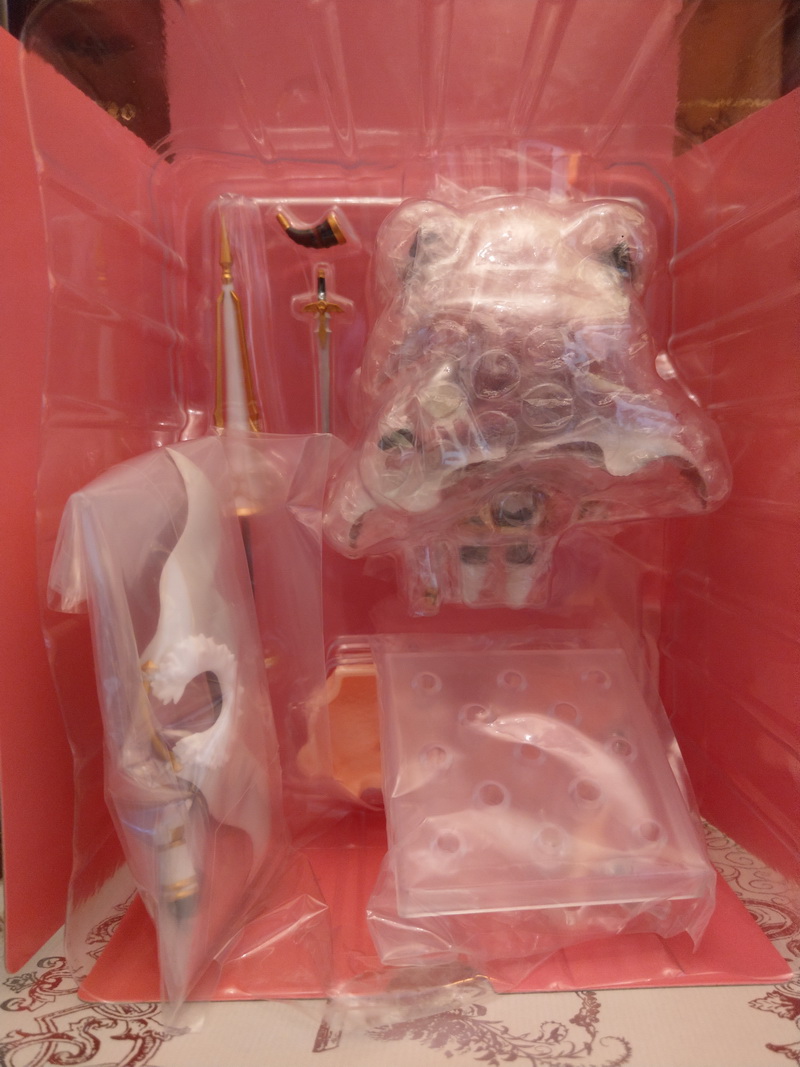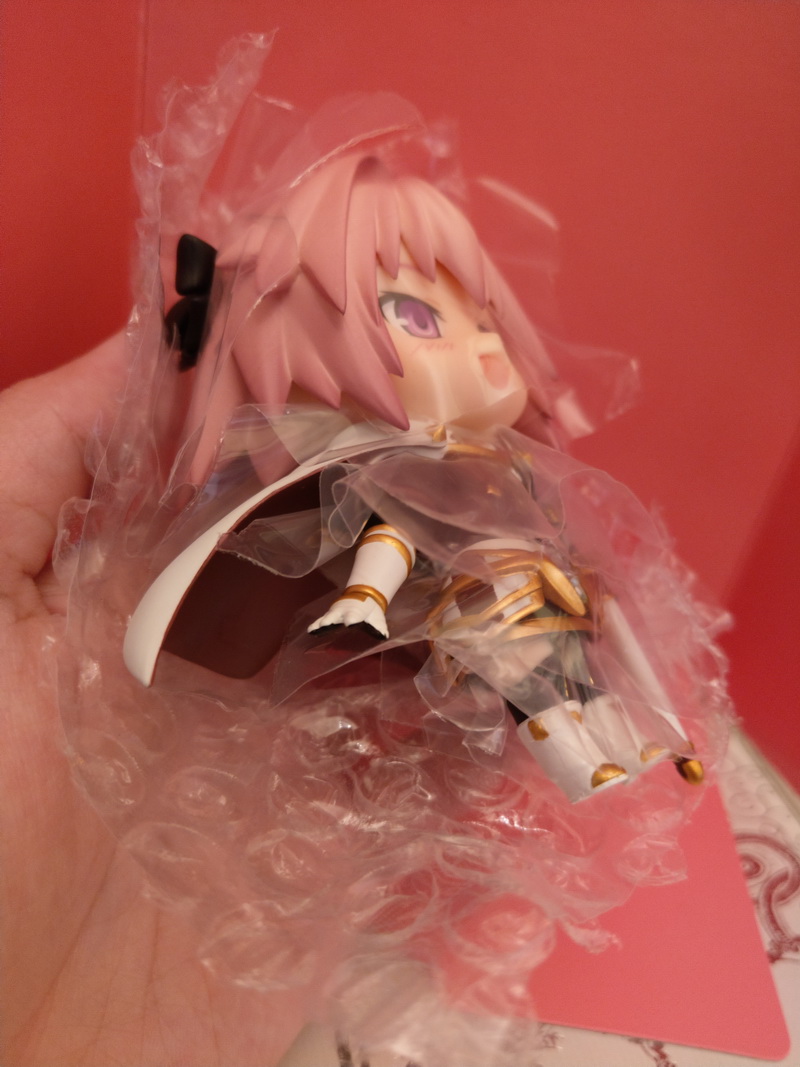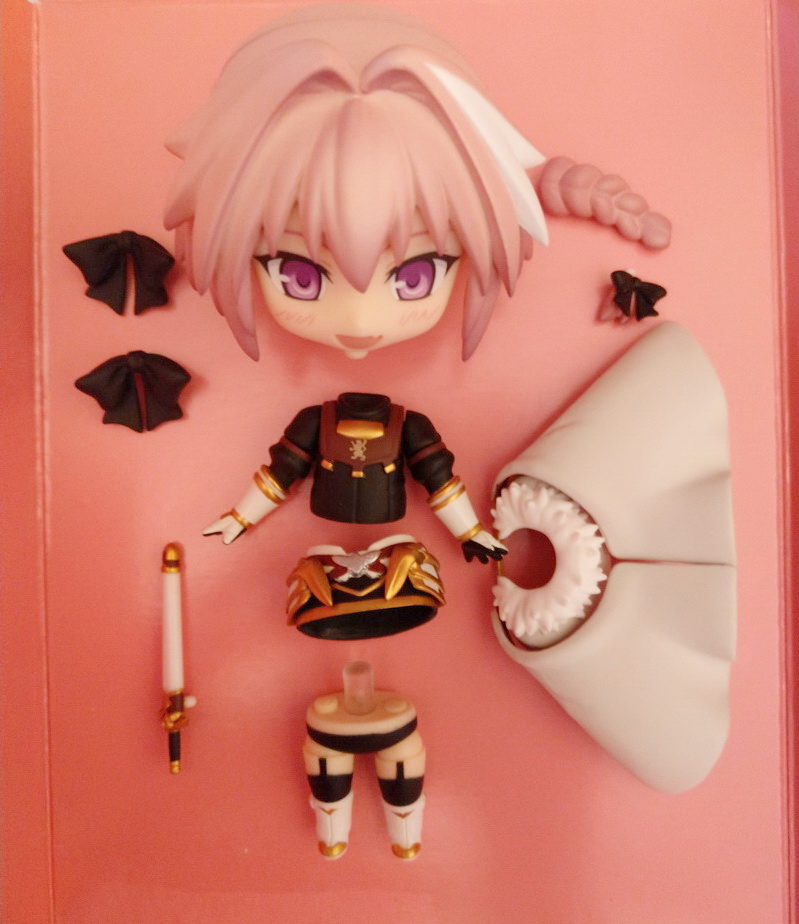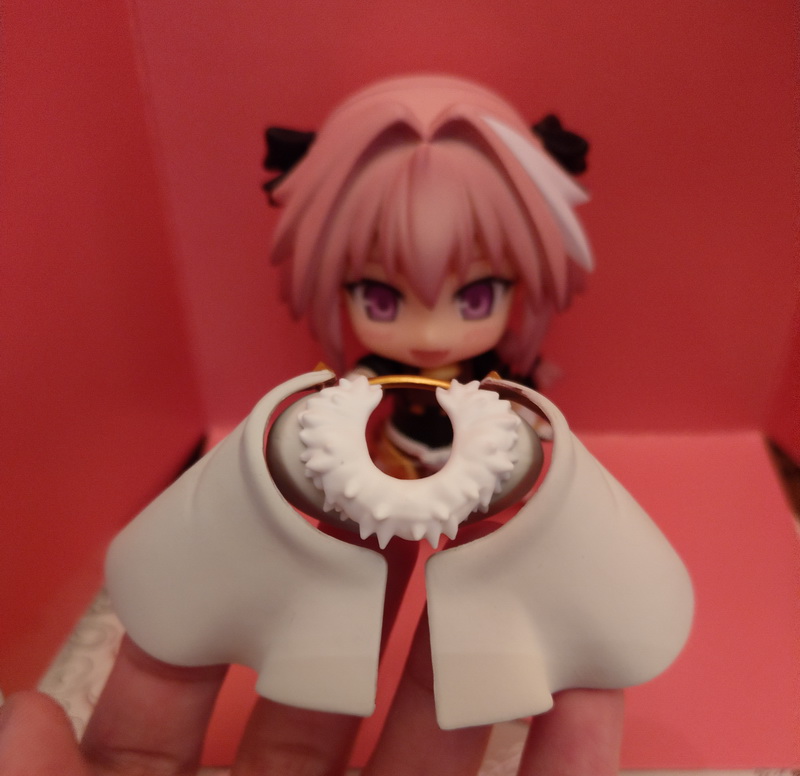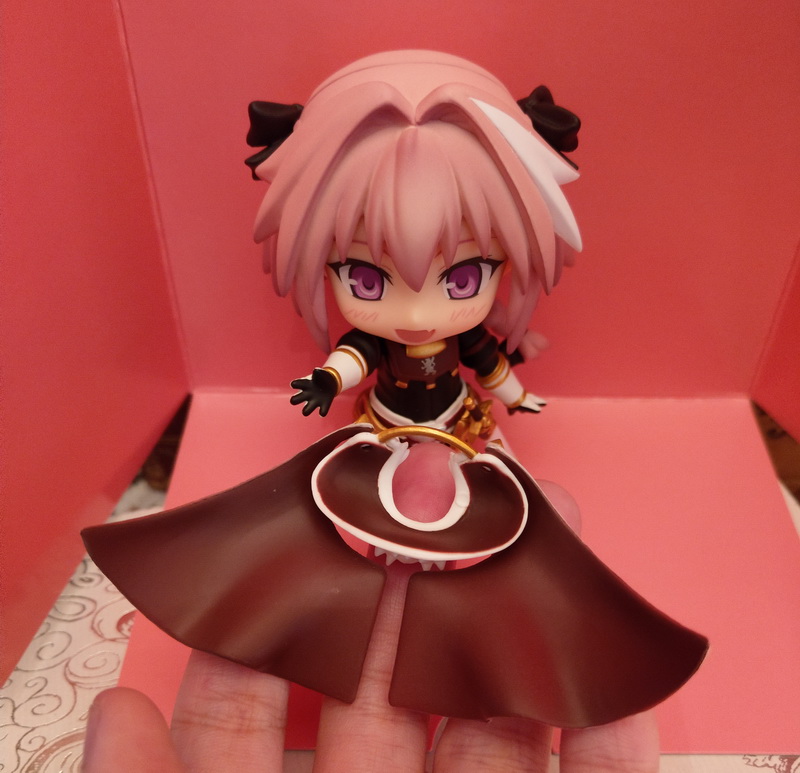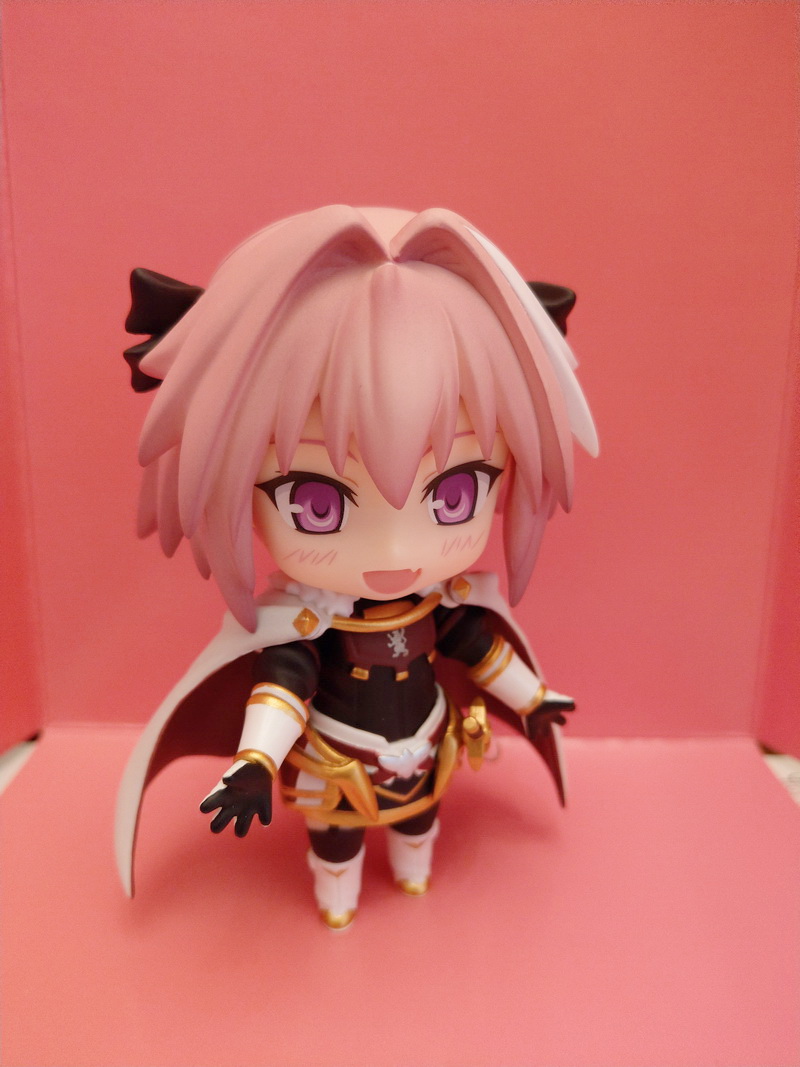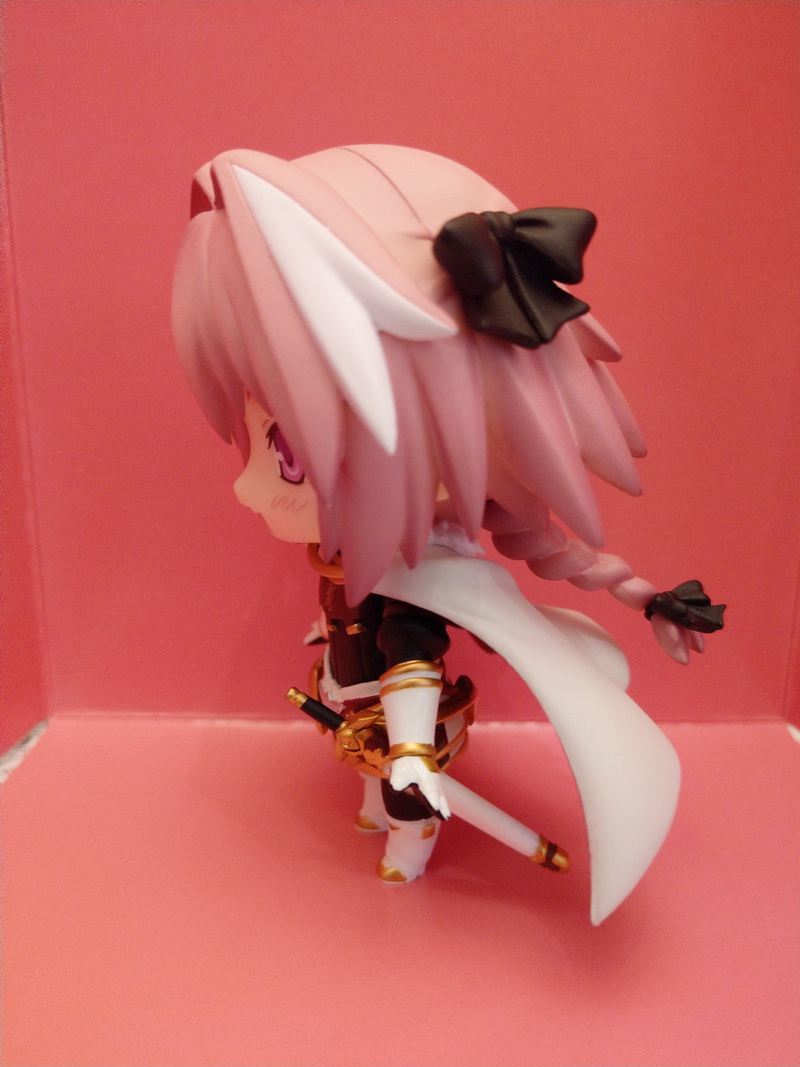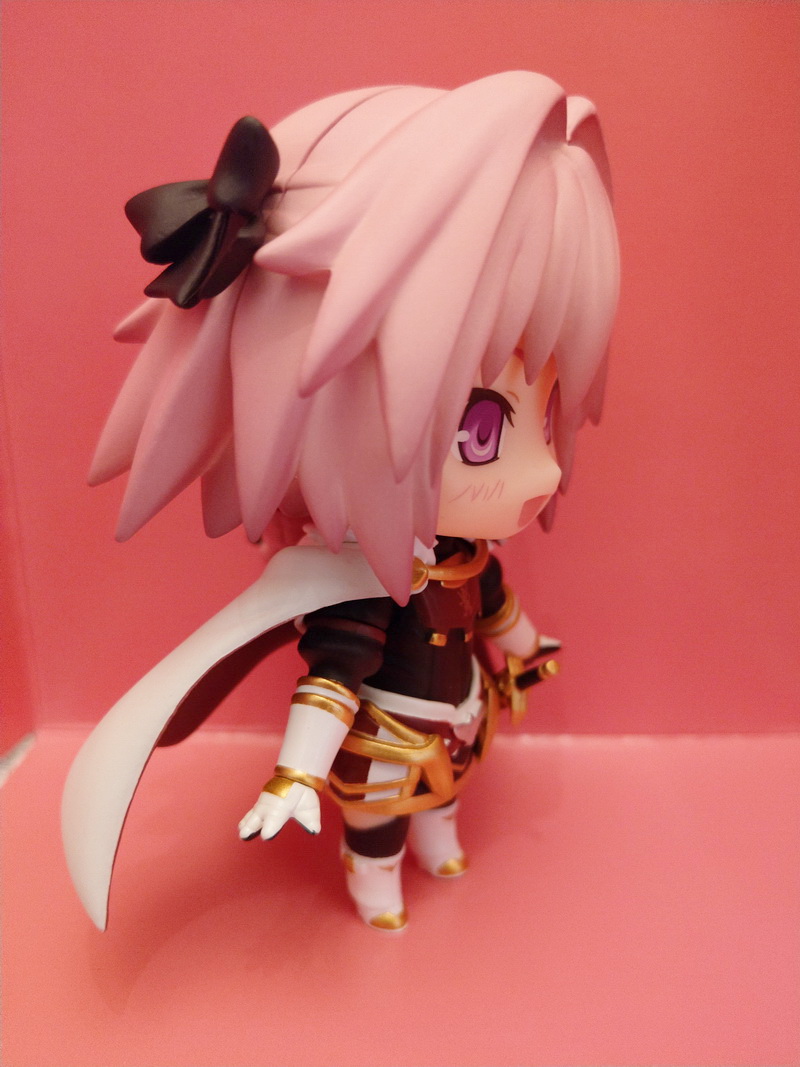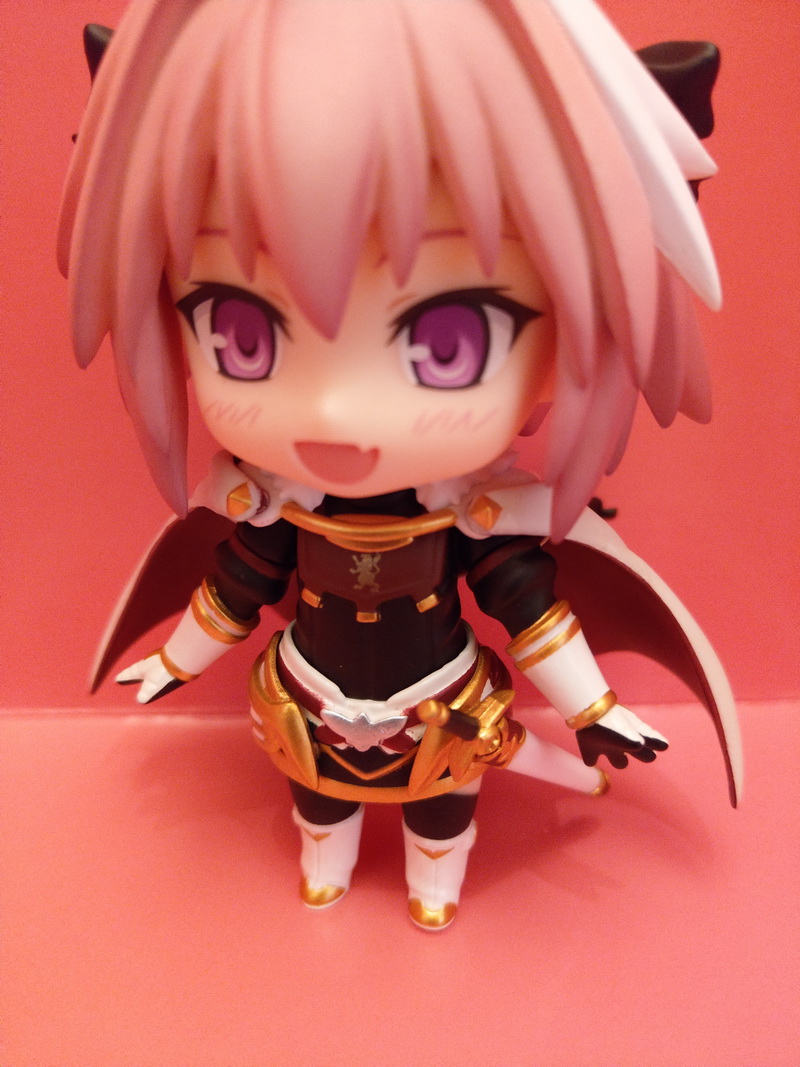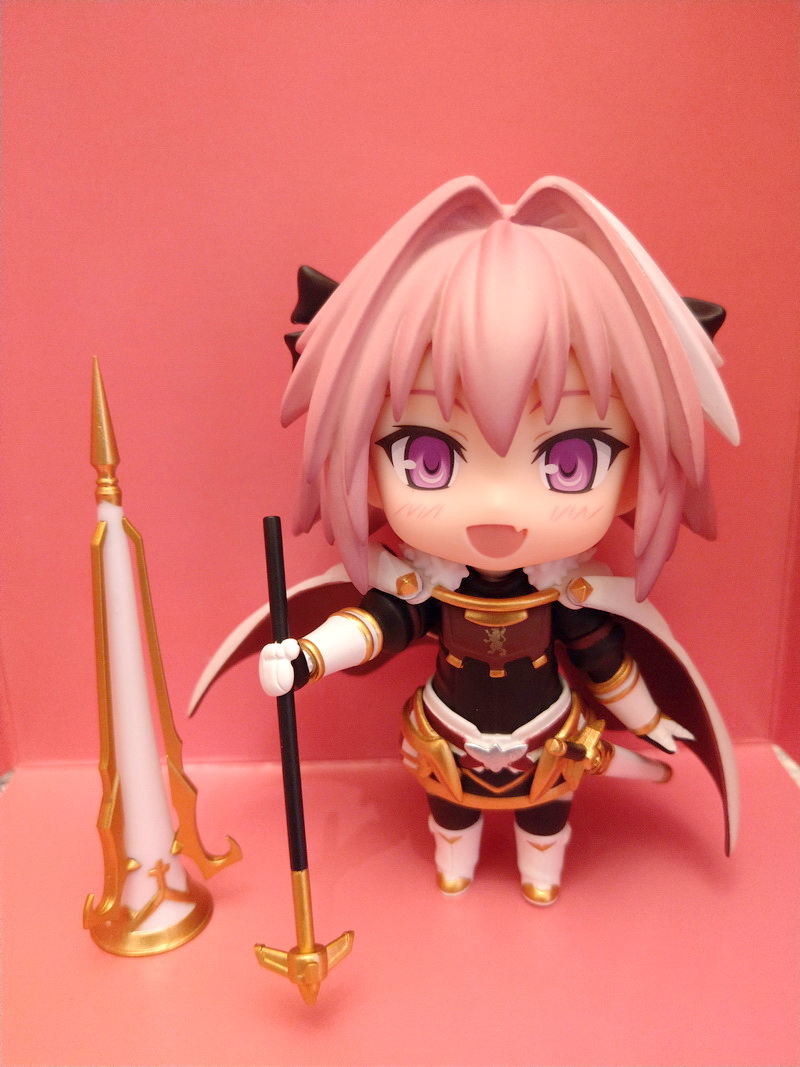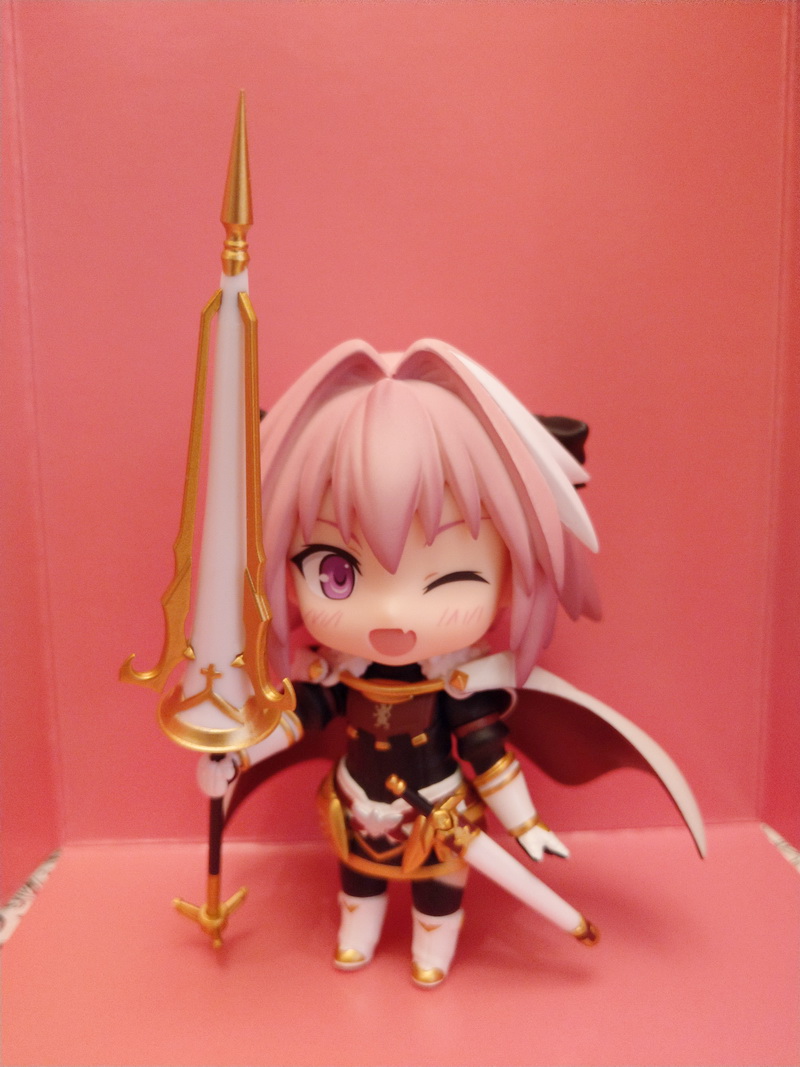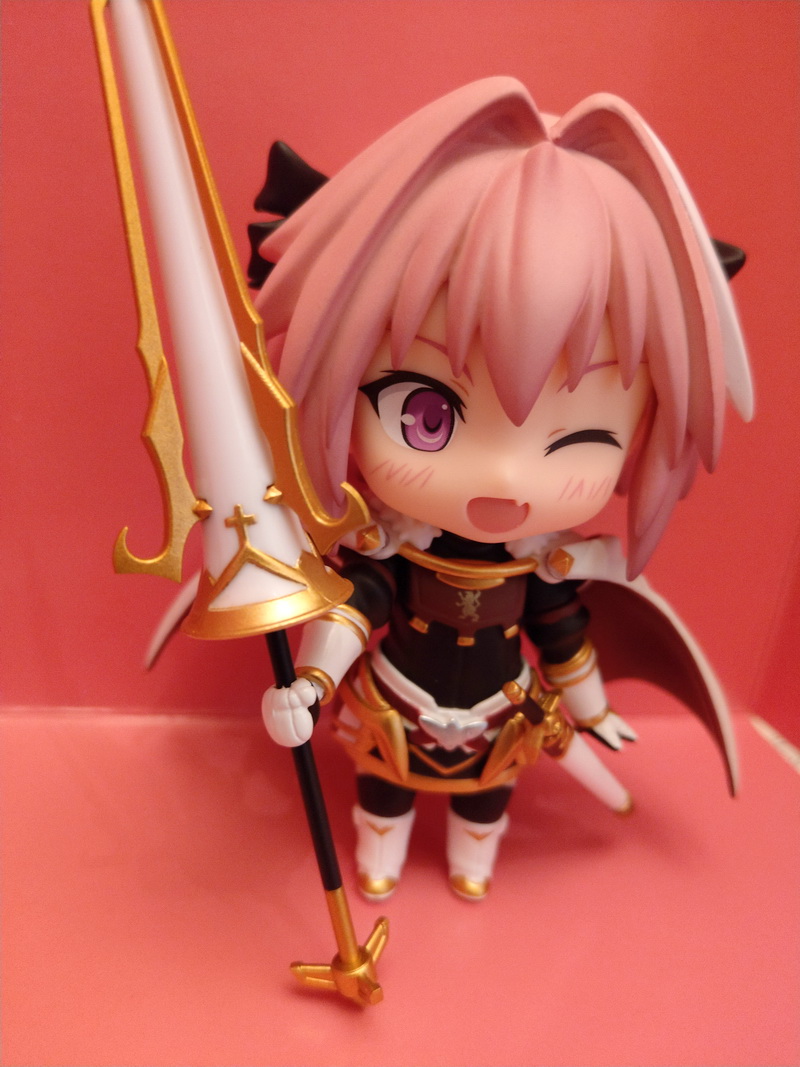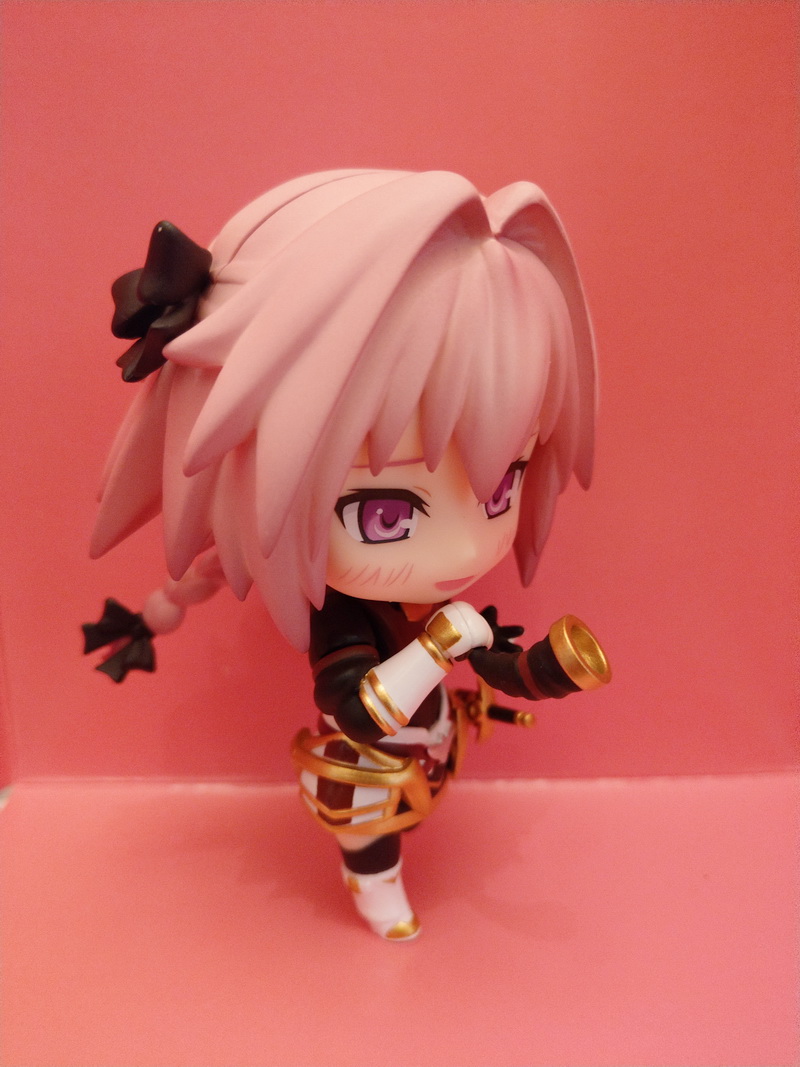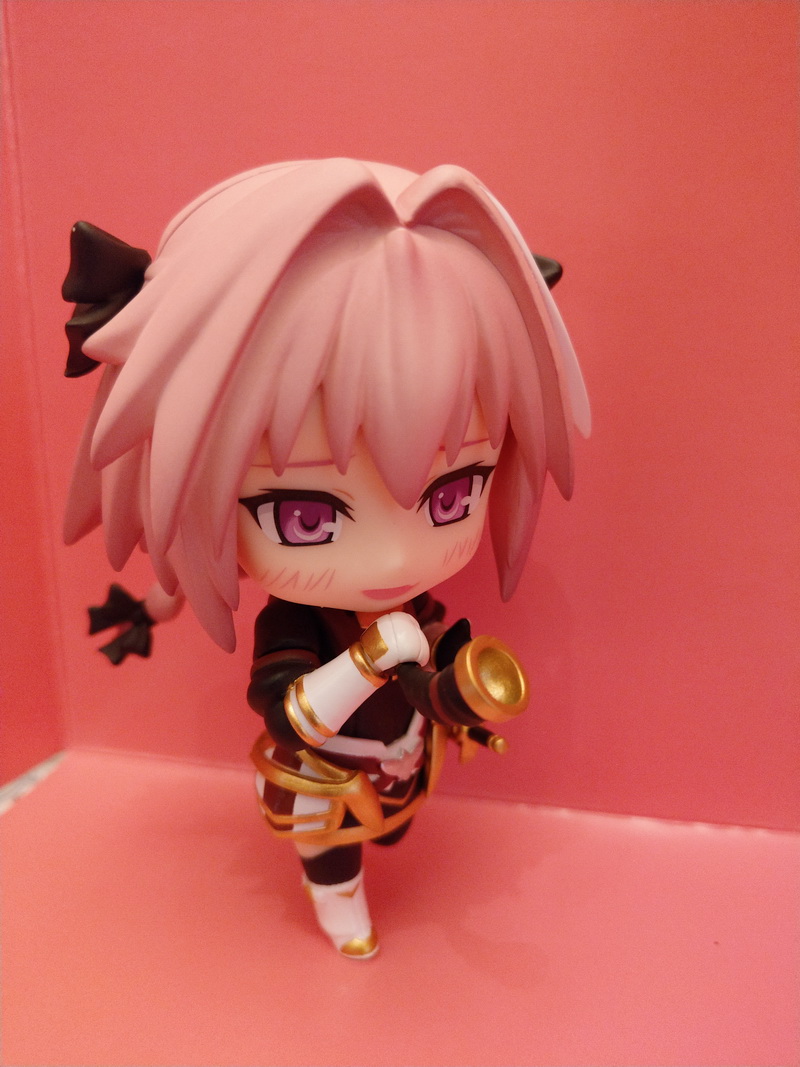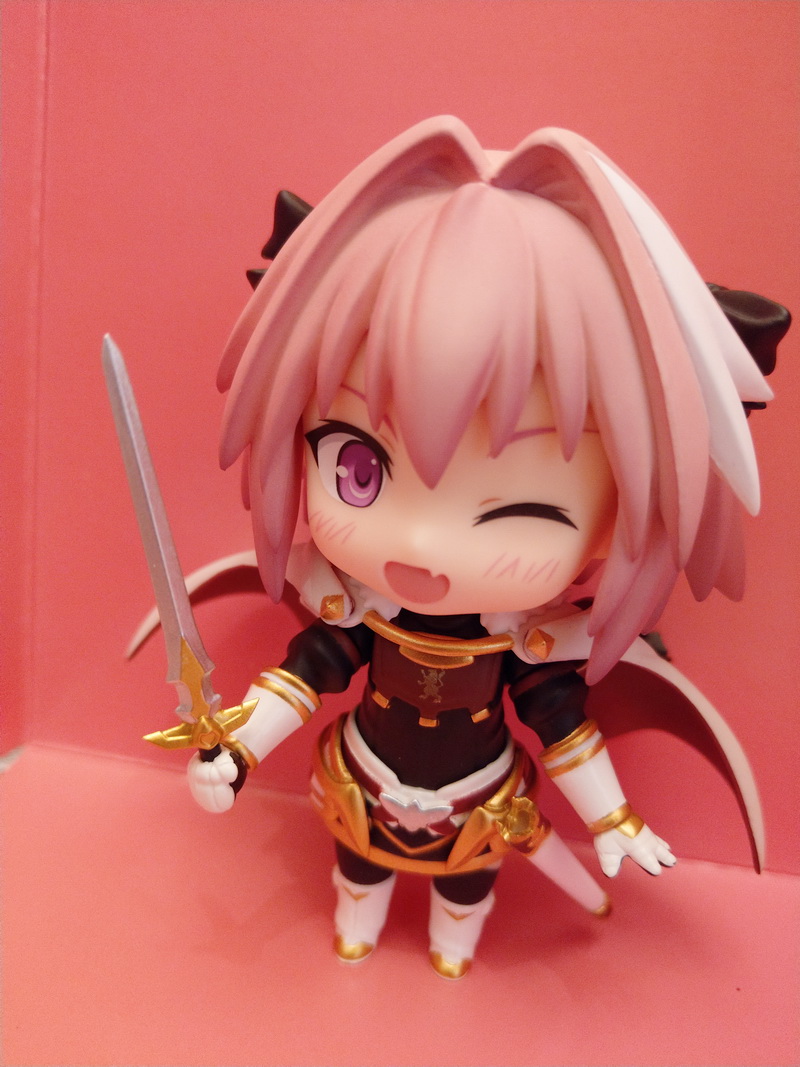 Below is Customer Review Original Image,when get the items....